FamilyHeart: City of Fort Collins, Colorado.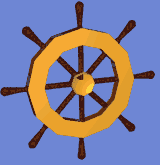 Navigating FamilyHeart

FamilyHeart Home



Fort Collins Colorado
FamilyHeart City Profile
Fort Collins is located in Northern Colorado, between Cheyenne Wyoming and Denver Colorado. To the West lay the awesome Rocky Mountains, and east is home to the Pawnee National Grasslands. Surrounding Local communities include Loveland to the South, Greeley and Windsor to the South East. Fort Collins is home to the Colorado State University (CSU).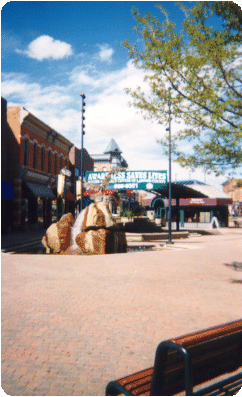 This booming campus adds to the fantastic character of Fort Collins. The city of Fort Collins is well known for its unique historic down-town setting, Old Town galleries and shops. The CSU campus, Old Town Fort Collins and the Cache la Poudre River are all in close proximity. Adding to the character, the community supports the arts and cultural amenities:



The Lincoln Center and CSU Art Series presents performances by acclaimed artists and visual arts displays.

Fort Collins Symphony, and Larimer Chorale support the musical touch of Fort Collins.

Open Stage Theater offers local theater presentations.
Enjoy the dancing arts provided by the Canyon Concert Ballet.



Fort Collins citizens prefer their time in the sun, with over 300 days a year of rays. The city maintains 23 miles of bike/hike trails, nearby world class snow skiing, water skiing at HorseTooth reservoir, boating, fishing, hunting and over 500 acres of developed city parks.


Return to FamilyHeart Home






View a map of Fort Collins Colorado
View a ZOOMED IN map of Fort Collins Colorado
Go to the City of Fort Collins home page, Demographs.