FamilyHeart: City of Loveland, Colorado.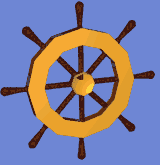 Navigating FamilyHeart

FamilyHeart Home



Loveland Colorado
FamilyHeart City Profile
The City of Loveland is located in Northern Colorado, between Cheyenne Wyoming and Denver Colorado. To the West lay the awesome Rocky Mountains, and east is home to the Pawnee National Grasslands. Surrounding Local communities include Fort Collins to the North, Greeley and Windsor to the East. Approximately 50 well known bronze sculpting artists work and live in Loveland, with over 400 additional people employed in the arts and related fields.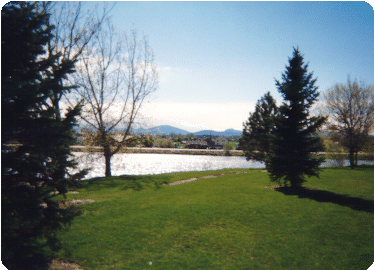 Loveland has emerged as a major center for bronze sculpture in the United States. Loveland is home to two bronze foundries which cast the works of both local and international artists. Many fantastic pieces can be seen in the Benson Park Sculpture Garden and at the Loveland Civic Center: one of the largest collections of publicly owned sculpture in the country.

Loveland's core economic engine is based on manufacturing, publishing, government, trade, and the arts. Computers and electronics as comprise nearly 40 percent of the area's advanced technology industries, while biotechnology organizations represent another 15 percent. Large firms, such as Hewlett Packard, Colorado Memory Systems, Hach Company, and Woodward Governor call Loveland home. However small businesses remain the heart of the economic community.

All categories of the economy are reflected in the small business sector: manufacturers, retailers, artists, professionals, restaurateurs, wholesalers. This economic balance helps to minimize economic vulnerability. Loveland enjoys one of the lowest crime rates in the State of Colorado: Due part to the Loveland Police Department. The Loveland Police Department is nationally accredited and committed to Community Oriented Policing.

Return to FamilyHeart Home






View a map of Loveland Colorado
Go to the City of Loveland home page.